Orb Headset is an Earring in More Ways than One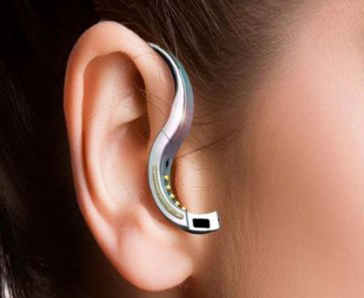 In the ongoing quest to make Bluetooth headsets more fashionable and appeal to females in particular,
the Orb
is poised to take the lead when it becomes available in early 2010.
Not only does the Orb look like a tasteful piece of jewelry rather than your typical black Bluetooth headset, it also converts into a ring that can be worn on a finger.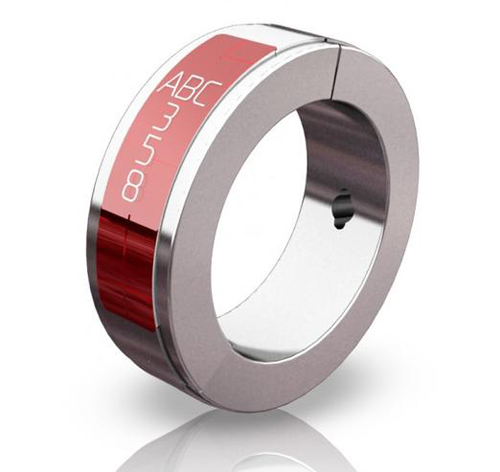 It comes in various ring sizes as well as limited editions laden with gemstones for those who want a more bling Bluetooth headset/ring combo. The Orb will also be available in a Deluxe edition with a
flexible organic light-emitting device (FOLED)
that can display caller ID, calendar reminders and speech-to-text alerts so that you can scope incoming info without removing the Orb in ring form from your finger. And to make it look more like a fashion statement than a Bluetooth headset stuffed inside your ear canal, the Orb use
bone conduction technology
.
The Orb was developed by
Hydra Advanced Technology
and
Absolutely New
. The basic model will be available in January 2010 for $129, while the Deluxe version will follow in April, priced at $175.
Finally, a Bluetooth headset that doesn't create a fashion faux pas -- and gives new meaning to the word "earring."